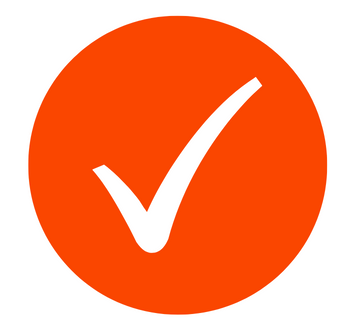 As you plan your visit to Gas South District®, here are a few parking tips you should know before you go.
Prepay for parking. This will save time at the parking areas, and ensure a space. Pre-paid parking passes can be purchased at Ticketmaster.com or GasSouthDistrict.com under the specific event you plan to attend.
Arrive early. Arriving early will provide you with time to park and go through security.
Have your parking pass ready. If you have pre-paid for parking, print your parking pass or have it ready on your mobile phone to present it to the parking attendant.
More Info