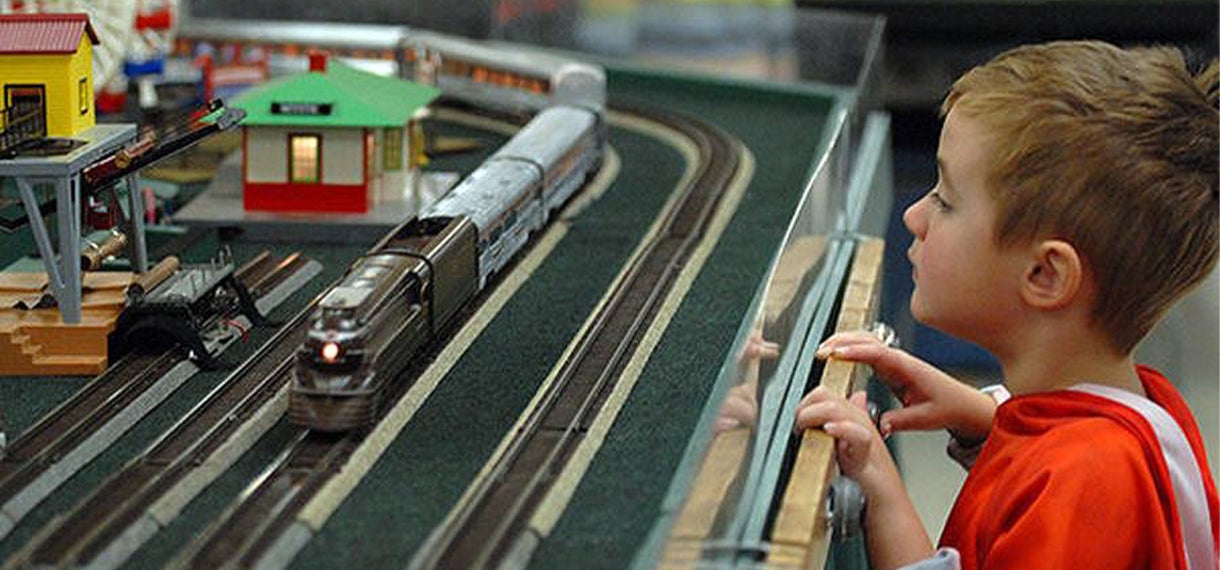 61st Atlanta Model Train and Railroadiana Show
61st Atlanta Model Train and Railroadiana Show
Event Info
Over 350 tables representing dealers from all over the nation will have model items in all gauges and Railroad Antiques for sale. This is Georgia's largest combination show, displaying items for both the "modeler" and "railbuff" alike all under one roof. The model railroader may choose from Lionel, American Flyer, LGB, Marklin or Ives Trains from the past or present. The rail buff may focus on dining car china, lanterns, switch locks and keys, calendars, timetables, signs or any other artifacts actually utilized by the railroads. Both collecting interests represent truly unique pieces of Americana.
As an extra feature of this show there will be six large working layouts for all to view and enjoy during all open show hours.
Attendees will be able to relive the glory days of railroading in Georgia when the Georgia Railroad, Seaboard Railroad, and the Atlantic Coast Line Railroad were king.
Visit Parking Deck 1 for convenient parking for your event.
For ticket information, please visit the website below.
Event parking rates apply for this event. Subject to change.