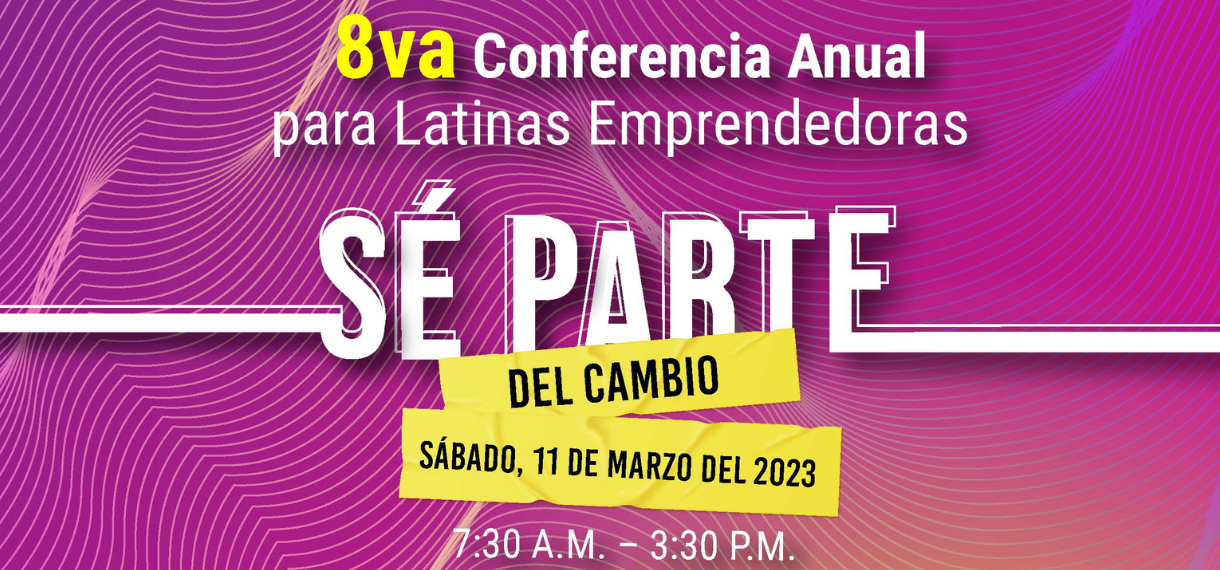 8va Conferencia Anual para Latinas Emprendedoras
8va Conferencia Anual para Latinas Emprendedoras
Event Info
The mission of the Latin American Association (LAA) is to empower Latinos to adapt, integrate and thrive. Our vision is 'Opportunity for All.'
The Latina Empowerment Conference is part the LAA's Avanzando Juntas program which focuses on creating entrepreneurship and business development opportunities for Latinas in Georgia. This program designed for Latina women was created in 2014 with the support of The Coca-Cola Foundation, with the purpose of offering women the opportunity to use their experiences, talents, skills, and interests in achieving personal and professional growth in the U.S.
The LAA's Annual Latina Empowerment Conference brings together more than 600 Latina women from across Metro Atlanta and Georgia to be part of an unparalleled, personalized experience designed to educate, inspire and empower women to become catalysts in their own lives and communities.
Event parking rates apply for this event. Subject to change.