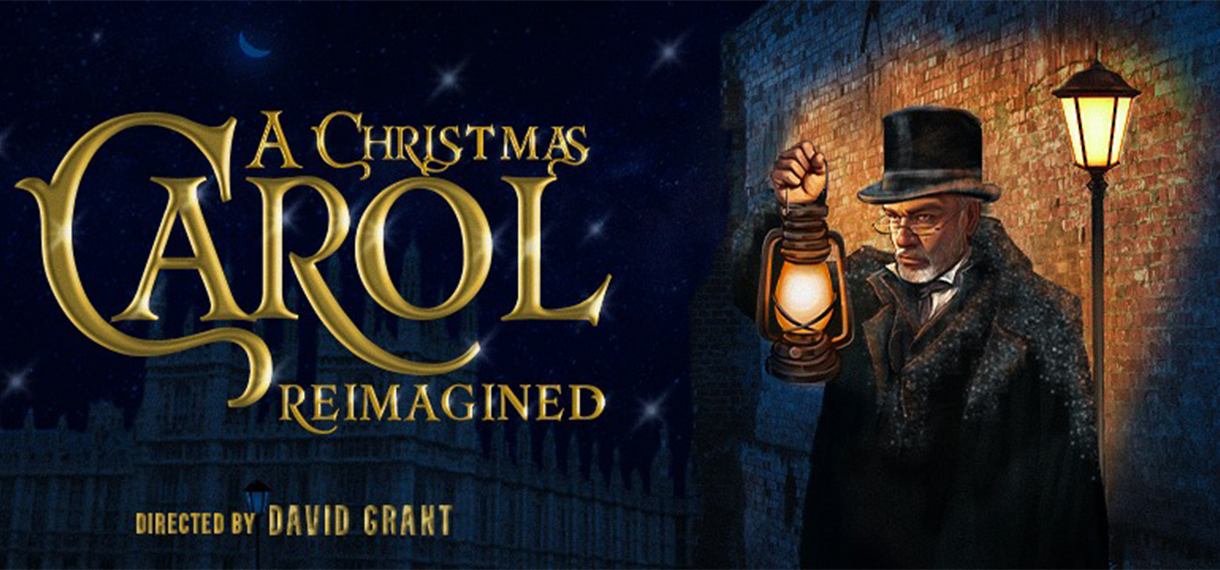 A Christmas Carol
Presented by Storybook Theater
A Christmas Carol
Presented by Storybook Theater
Event Info
A live musical theater performance of Dickens' classic tale, "A Christmas Carol" presented by STORYBOOK Theater. The traditional story performed with singing and dancing added in a wholesome way that will leave you filled with joy and amazement.
"A Christmas Carol," recounts the story of Ebenezer Scrooge, an elderly miser who is visited by the ghost of his former business partner Jacob Marley and the Angels of Christmas Past, Christmas Present and Christmas Yet to Come. These visits remind him and us all of the true reason why we celebrate this special holiday.

An extremely talented cast passionately tells an old story in a meaningful and relevant way, featuring some great original music that will move and stimulate the soul.
Purchase parking here.
The option to purchase pre-paid parking ends the day prior to the event. On-site paid parking is available by credit card ONLY upon arrival.
Additional Ticket Information
Ages 2 and older require a ticket. No Refunds. No Exchanges. Pricing, line up, and production setup may change without notice. Ticket purchases exceeding the posted ticket limit, either within a single order or across multiple orders, may be subject to order(s) being voided without notice.