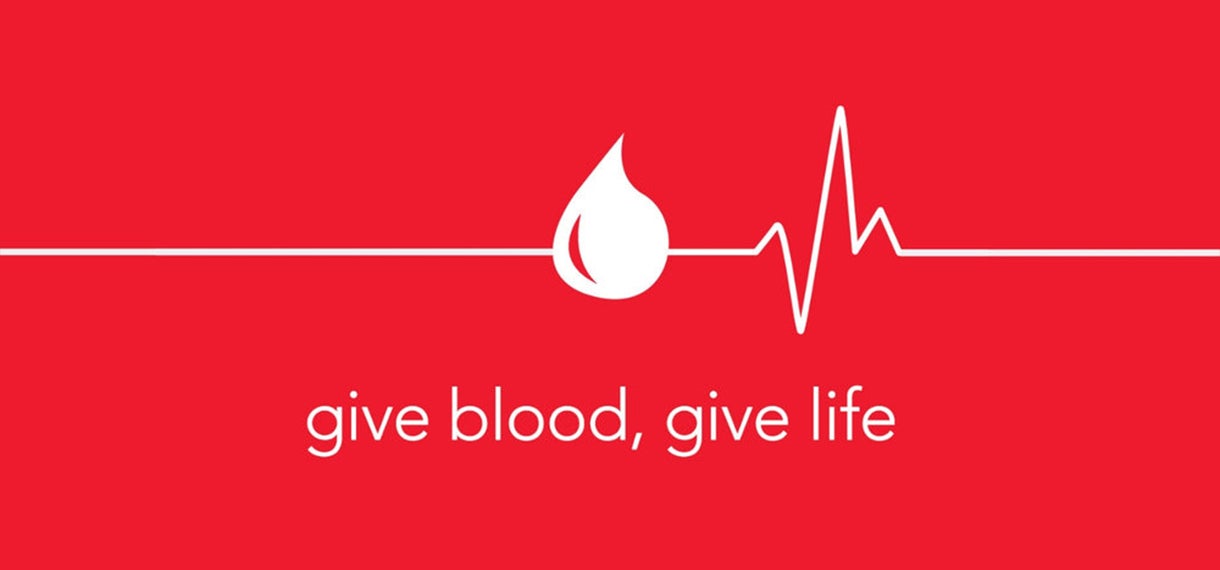 American Red Cross Blood Drive
American Red Cross Blood Drive
Event Info
Please come donate blood at the Gas South District. All blood drives are considered essential and donors are allowed to come donate blood.
Please make your appointment here and enter the sponsor code "gassouth" or your zip code. This event will be held from 9 AM - 3 PM.
Hourly parking rates may apply. Subject to change.