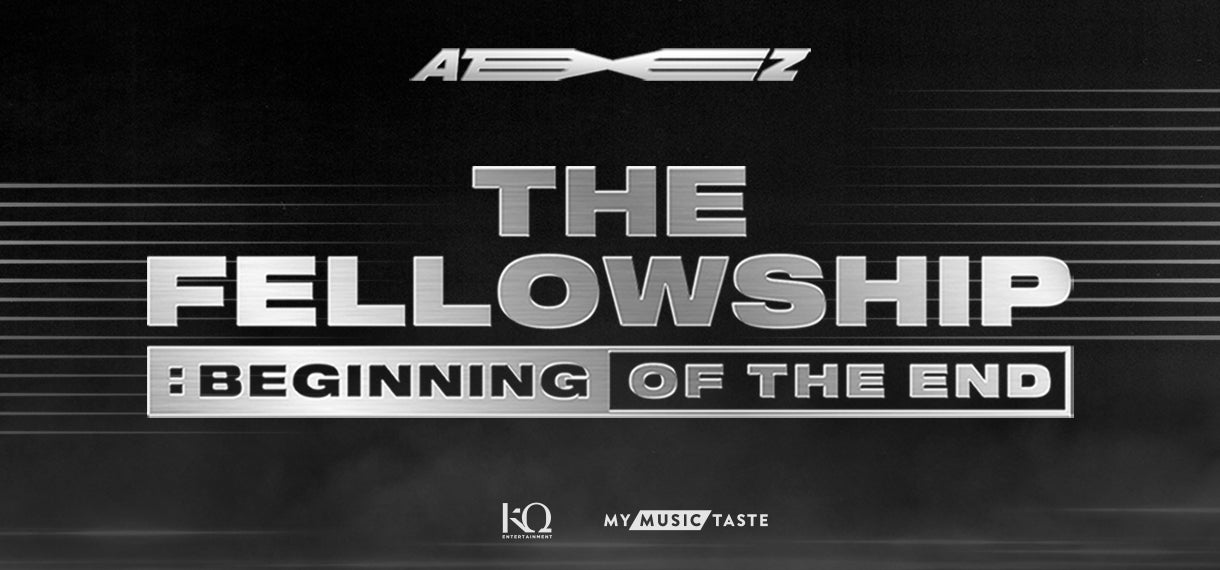 ATEEZ
The Fellowship: Beginning of the End
ATEEZ
The Fellowship: Beginning of the End
Event Info
Please note that masks will be required for this show.
VIP Lineup begins at 12 PM.
South Korea's sensational boy band ATEEZ is reuniting with their fans in Atlanta through ATEEZ WORLD TOUR THE FELLOWSHIP: BEGINNING OF THE END IN ATLANTA (Previously known as The Fellowship: Map The Treasure in Atlanta) on Janurary 20, 2022 in Gas South Arena (previously known as Infinite Energy Center).
KQ Entertainment's exceptional 8-member group set unprecedented records by selling out their first world tour, going as far as to rank in multiple local and international charts with their albums, and even sweeping awards both domestically and internationally, making them "the K-pop boy band that could break America" according to Forbes.
The tour, which was originally scheduled for spring 2020 and postponed due to the pandemic, will be the group's first time back in the USA since their sold-out 2019 The Expedition Tour dates.
This will mark ATEEZ's second tour Stateside, brought about as a result to overwhelming demand from their fans on MyMusicTaste, a global online service that allows fans to request their favorite artists to their city.
*If you are not a MyMusicTaste member yet, join us on https://mmt.fans/MmWQ and request your favorite artist's concert! You too can have access to special perks when your dream concert becomes a reality!
Purchase here.
Advance parking pass purchases and transfers cut off 4 hours prior to event.
We have instituted a clear bag policy to provide the most effective, contactless screening possible.
Masks are required for this event.
At this time proof of vaccination or a negative test is not required for entry into this event. However, requirements are subject to change based on local or tour mandates. A Know Before You Go will be e-mailed to AXS ticket purchasers prior to the event with the most up to date information.
Additional Ticket Information
Ages 2 & older require a ticket. No Refunds. No Exchanges. Pricing, line up, & production setup may change without notice. Ticket purchases exceeding the posted ticket limit, either within a single order or across multiple orders, may be subject to order(s) being voided without notice. 4 ticket limit.