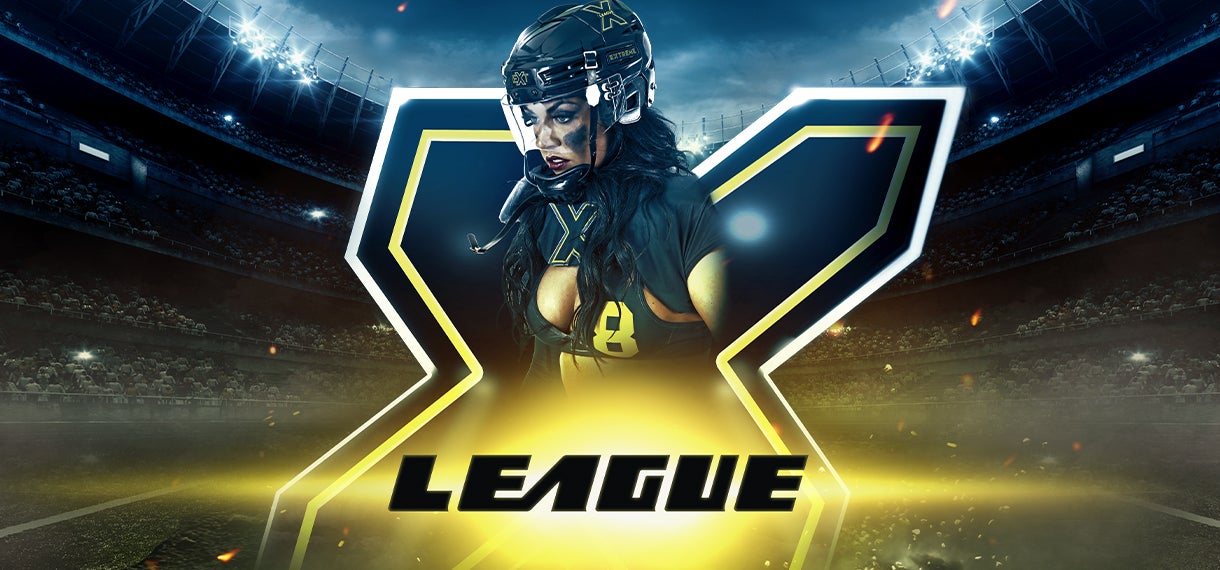 POSTPONED: Atlanta Empire vs. Los Angeles Black Storm
POSTPONED: Atlanta Empire vs. Los Angeles Black Storm
Event Info
X LEAGUE AND ATLANTA EMPIRE INAUGURAL SEASON POSTPONED TO SUMMER 2022 DUE TO COVID-19 RESTRICTIONS
(ATLANTA, GA. - Tuesday, May 18, 2021) One of sports' more anticipated debuts and certainly in Atlanta, the X League, and your Atlanta Empire are postponing their inaugural season of play to Summer 2022 at Infinite Energy Center due to continued COVID restrictions upon fans.
If you have purchased tickets to July 23 game vs. Los Angeles Black Storm, you can seek a full refund through your point of purchase.
While the postponement is a disappointment to thousands of Empire fans who were eagerly planning on attending the debut game at Infinite Energy Center, Summer 2022 will provide a much better environment for the ultimate LIVE fan experience without any of the COVID-19 restrictions fans face in 2021.
Purchase here.
Advance parking pass purchases and transfers cut off 4 hours prior to event.
We have instituted a clear bag policy to provide the most effective, contactless screening possible.
Additional Ticket Information
Ages 2 & older require a ticket. No Refunds . No Exchanges. Pricing, line up, & production setup may change without notice. Ticket purchases exceeding the posted ticket limit, either within a single order or across multiple orders, may be subject to order(s) being voided without notice.