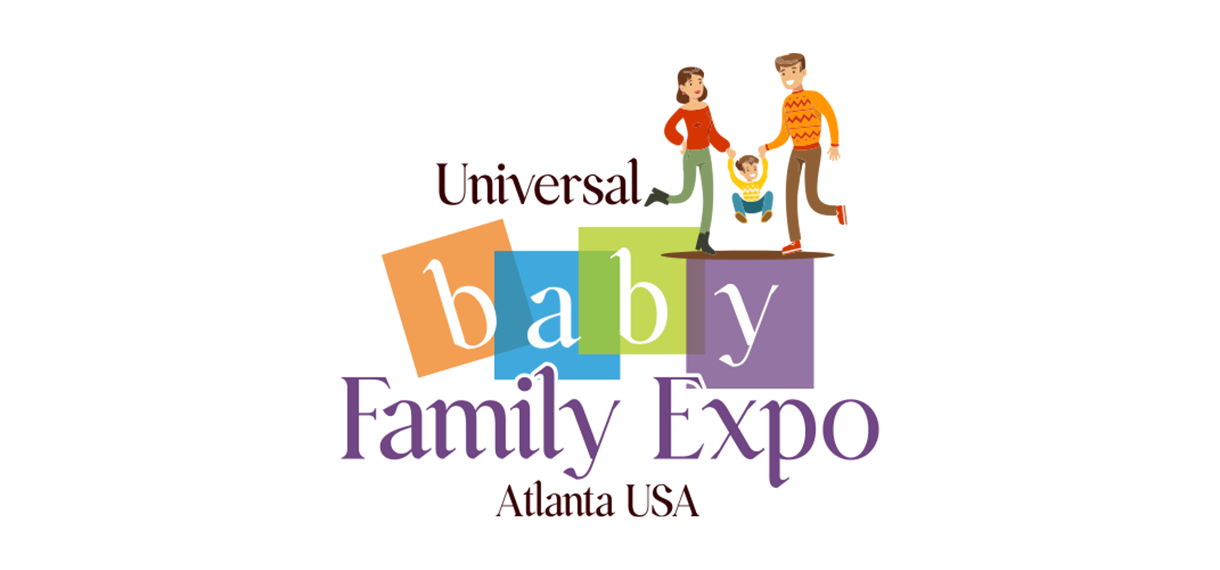 Universal Baby and Family Expo
Universal Baby and Family Expo
Event Info
This event is organized by Virani Company's USA & Atlanta Events and Planner USA.
FREE ADMISSION open for everyone.
Booth and Sponsorship Available.
Babies are a gift for our future. So let's welcome and celebrate our future together to be mother / father or brother /sister, grandfather /grandmother...Support a family for the future, mentally & physically to overcome all the questions.
Why join: expectant mothers/fathers can have consultations and find clinics/doctors/Pediatrics, adorable products for babies, during pregnancy beauty care and consultations, pregnancy clothing, baby shower event planners and more...
Booth categories: Clinic, Infant Baby Products, Baby Furniture, Baby Toys, Dippers, Clothing, Baby Foods, Day Care, Beauty & Fitness, Family Education, Family Consulting, Financial & Services...

Event parking rates will apply for this event. Subject to change.