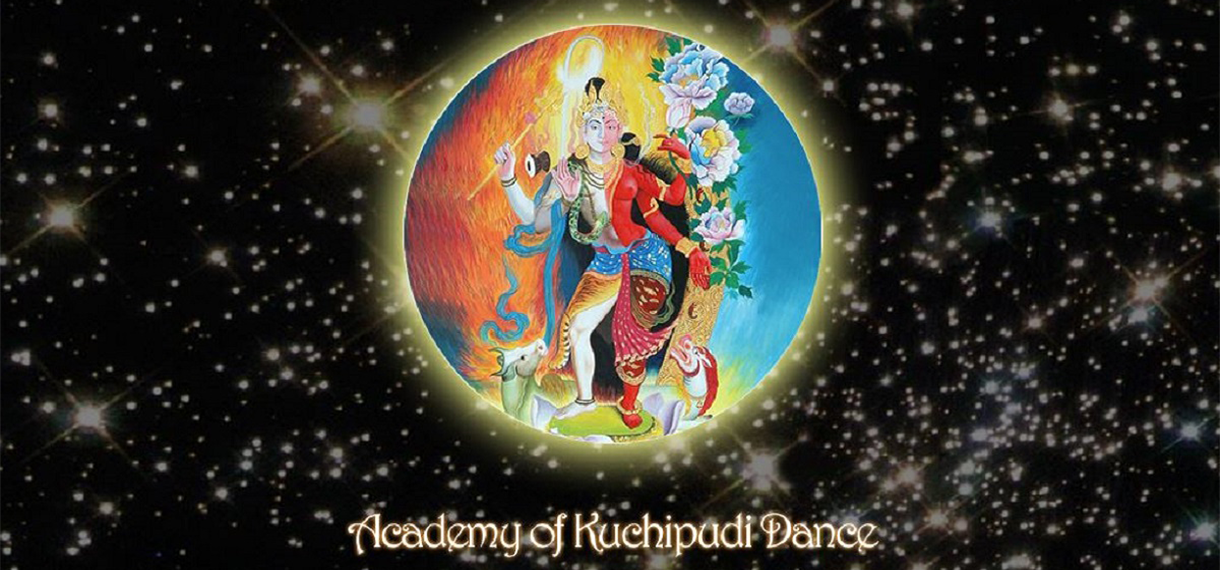 Chenchitha Parinayam
Presented by Academy of Kuchipudi Dance
Chenchitha Parinayam
Presented by Academy of Kuchipudi Dance
Event Info
Chenchitha Parinayam is a Kuchipudi Dance Drama presented by Sasikala Penumarthi and the students of the Academy of Kuchipudi Dance with Live Orchestra. This is another new production by the Academy with new lyrics by Bnim, new music composition by D.S.V. Sastry, new dance choreography by Sasikala Penumarthi. Academy of Kuchipudi Dance, established as a 501(c)(3) non-profit organization in Gwinnett County, is celebrating its 25 years of teaching, performing and promoting the art of Kuchipudi Dance to Atlanta audiences and other parts of the United States.
Purchase parking here.
The option to purchase pre-paid parking ends the day prior to the event. On-site paid parking is available by credit card upon arrival.
Additional Ticket Information
Ages 2 and older require a ticket. No Refunds. No Exchanges. Pricing, line up, and production setup may change without notice. Ticket purchases exceeding the posted ticket limit, either within a single order or across multiple orders, may be subject to order(s) being voided without notice.