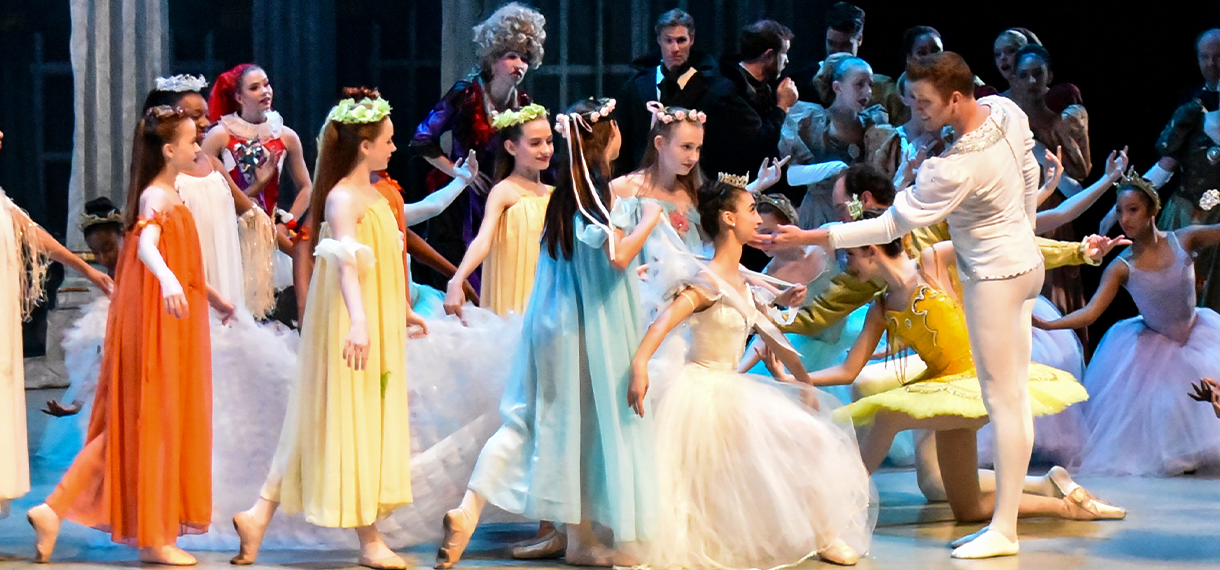 Cinderella
Presented by Northeast Atlanta Ballet
Cinderella
Presented by Northeast Atlanta Ballet
Event Info
The clock is ticking till the magic begins. Join the cast of the Northeast Atlanta Ballet as they bring to life the enchanting story of Cinderella. This classic tale features the hilarious antics of the ugly stepsisters and the classic love story. The magical fairy godmother ushers in the changes of the season as Cinderella is transformed to a princess. Families will marvel at the amazing costumes and scenery. Prokofiev's beautiful score accompanies this breathtaking production. Don't let your family miss out on this truly memorable experience! Perfect for audiences of all ages.
Purchase parking for the show here.
The option to purchase pre-paid parking ends the day prior to the event. On-site paid parking is available by credit card ONLY upon arrival.
Additional Ticket Information
Ages 2 and older require a ticket. No Refunds. No Exchanges. Pricing, line up, and production setup may change without notice. Ticket purchases exceeding the posted ticket limit, either within a single order or across multiple orders, may be subject to order(s) being voided without notice.