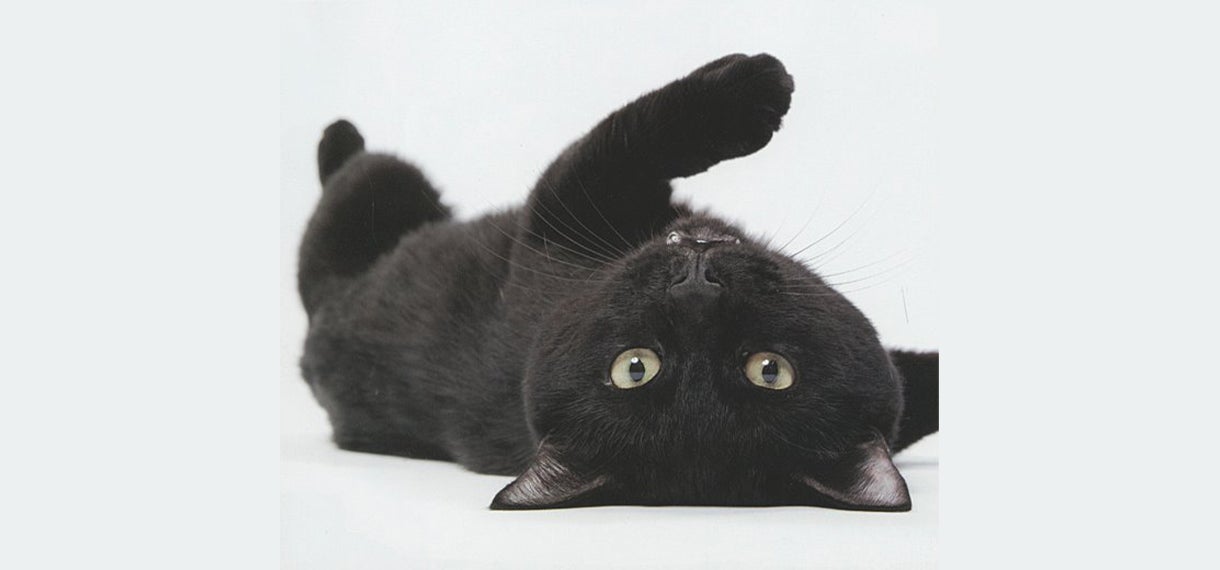 Cotton States Cat Show
Cotton States Cat Show
Event Info
Purrs and meows will be heard coming from the Gas South Convention Center November 6 & 7 when the 83rd Annual Cotton States CFA Championship & Household Pet Cat Show welcomes top cats and kittens from across the USA to compete in one of CFA's most prestigious shows of the year.
Pedigree breeds, as well as household pets and rescues, will be competing in 8 judging rings for rosettes, prizes, and points.
Local rescue groups will have cats and kittens looking for their forever homes and multiple vendors will be on-site with their specialty goods.
For admission info, please visit the website below.