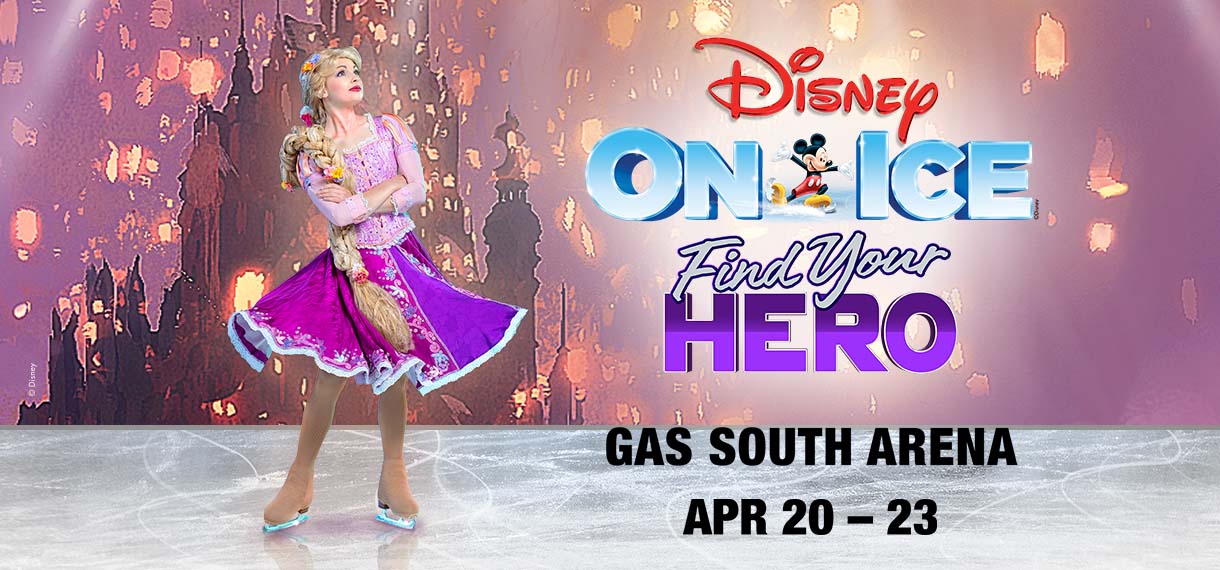 Disney On Ice presents Find Your Hero
Disney On Ice presents Find Your Hero
Event Info
Disney On Ice presents Find Your Hero, an adventure filled with tales of heroism from your favorite Disney stories. Join fearless way finder Moana and demigod Maui as they bravely voyage into uncharted territories to return the stolen heart of Te Fiti. Journey alongside Anna and Elsa on their quest to protect the kingdom. Dive "Under The Sea" and test the power of true love with The Little Mermaid. Get tangled with Rapunzel as she dares to explore the world outside her own. And be there as Belle boldly tames the fearsome Beast. Discover that courage, determination and heart are all part of the hero in you! *Note: Costumes not permitted for guests 14 years & older.
Visit DisneyOnIce.com for more information.
©Disney/Pixar
Parking for this event is $10 and passes can be purchased here.
The option to purchase pre-paid parking ends 4 hours prior to the event. On-site paid parking is available by credit card ONLY upon arrival.
We have instituted a clear bag policy to provide the most effective, contactless screening possible.
Additional Ticket Information
No Discounts on premium seating. Doors open 1 hour prior to performance. All guests age 2 & older are required to have a ticket. No costumes for guests 14 & older. Please monitor the venue website for venue policies, including health
and safety protocols, which are subject to change. All tickets are subject to availability. No Refunds. No Exchanges. Pricing, line up, and production setup may change without notice. Ticket purchases exceeding the posted ticket limit,
either within a single order or across multiple orders, may be subject to order(s) being voided without notice. Visit DisneyOnIce.com for more info. Priority Customer Sale Dates: 10/11/2022 -10/17/2022.