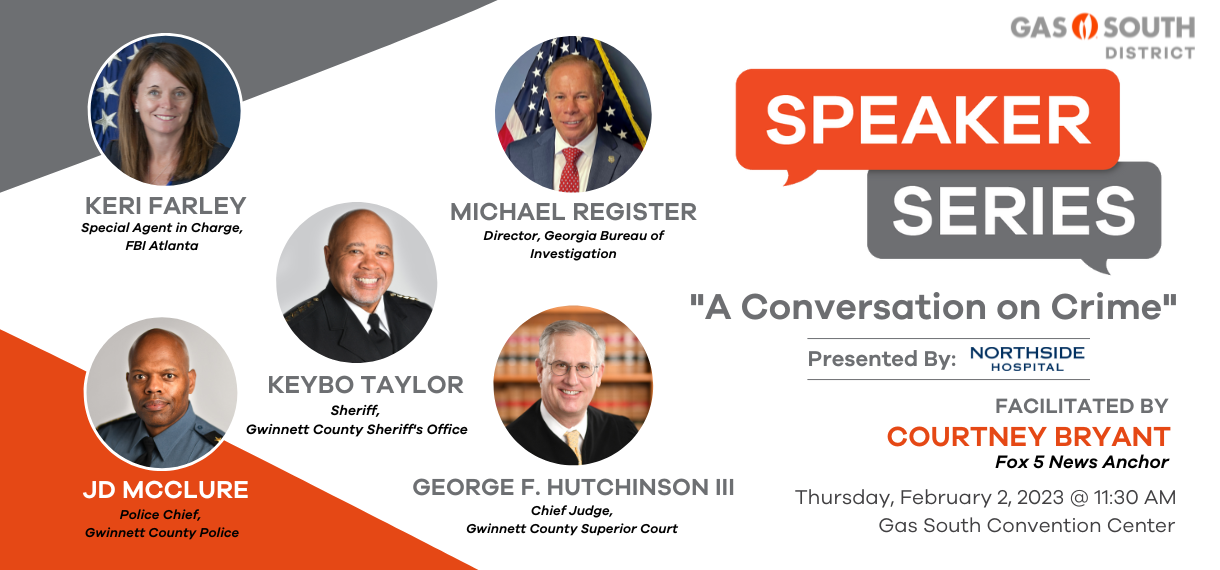 Gas South District Speaker Series: A Conversation On Crime
Presented by Northside Hospital
Gas South District Speaker Series: A Conversation On Crime
Presented by Northside Hospital
Event Info
The Gas South District Speaker Series presented by Northside Hospital provides an opportunity for our community to hear from individuals who are knowledgeable about national and global events and have also been part of historical events through their work and throughout their lives. The second speaker event will be moderated by Courtney Bryant, co-anchor of FOX 5 News at 5pm, 6pm, and 10pm on weeknights. The event will be a Q&A from a local, state, and federal level on reasons and remedies to crime in the community and will be held in the newly renovated Gas South Convention Center Ballroom. The panel of guests will include:
• Special Agent in Charge Keri Farley FBI (Atlanta Office)
• GBI Director Michael Register
• Gwinnett County Police Chief JD McClure
• Gwinnett County Chief Superior Court Judge George F. Hutchinson III
• Gwinnett County Sheriff Keybo Taylor
---
Purchase for individuals or buy a table for a group! For each purchased ticket, please select the appropriate lunch type for any dietary restrictions. Doors open at 11am (networking: 11am-11:30am), lunch begins at 11:30am.
Submit questions for the panel HERE.
---
SPONSORS
Presenting: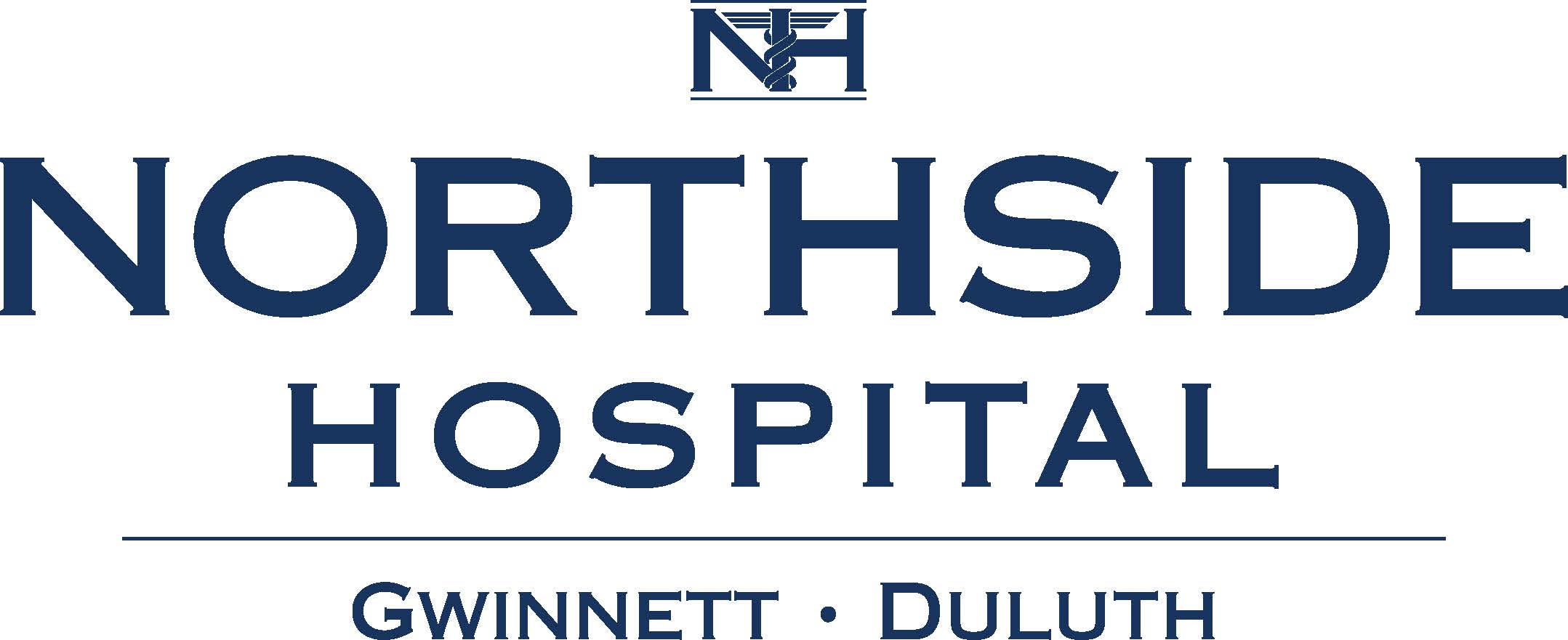 Keynote:

Premier:
Supporting:
Community:
Event parking rates apply for this event. Subject to change.
Additional Ticket Information
Ages 2 and older require a ticket. No Refunds . No Exchanges. Pricing, line up, and production setup may change without notice. Ticket purchases exceeding the posted ticket limit, either within a single order or across multiple orders, may be subject to order(s) being voided without notice. Pricing Information: (copy & paste scaling table from intake form)