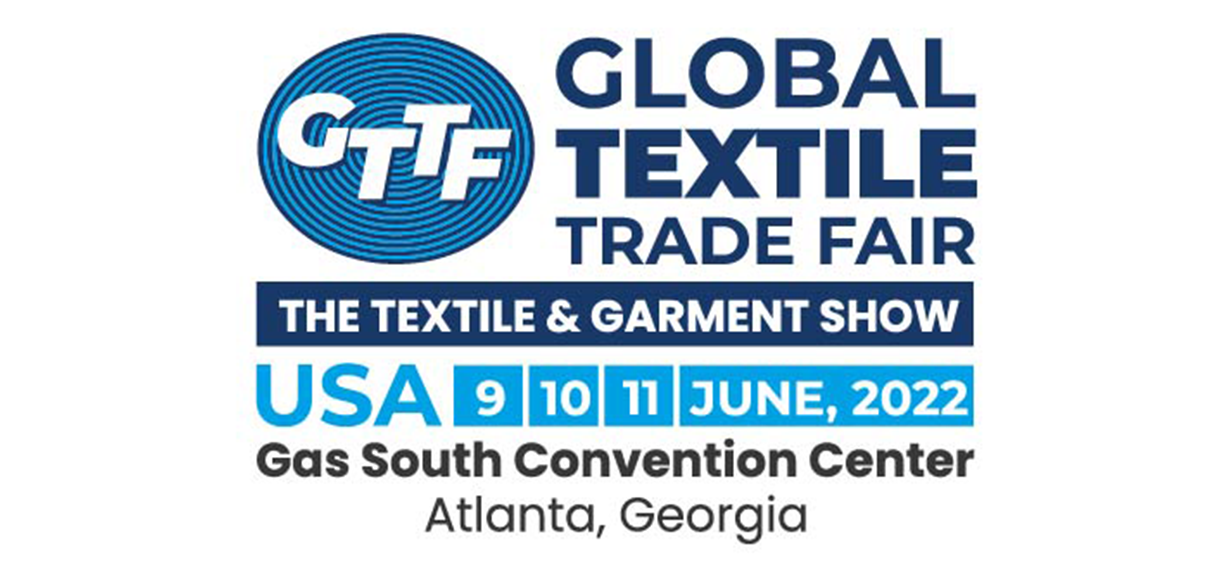 Global Textile Trade Fair USA 2022
Global Textile Trade Fair USA 2022
Event Info
Global Textile Trade Fair is launched for Textile stakeholders of India and the USA to cater the business possibilities, networking, joint ventures, knowledge sharing, and technology transfers, to take the textile trade and commerce between India & the USA to the next level. GTTF 2022 will be the platform to strengthen the textile trade relations between both countries.
Registration link below.
Parking for this event will be the $5 event rate. Subject to change.