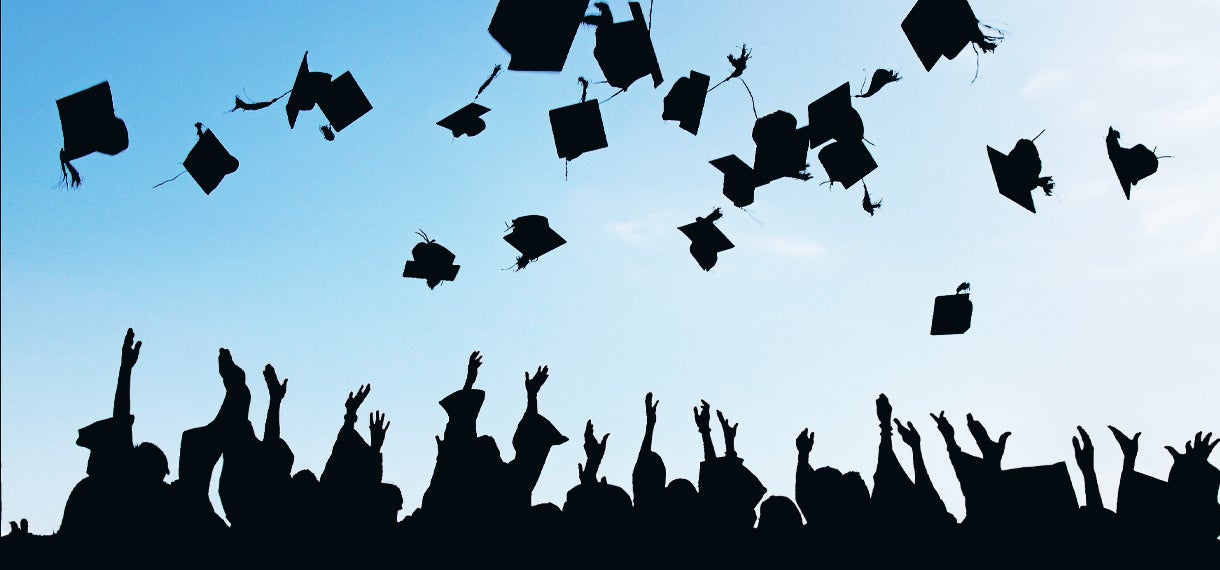 Gwinnett County High School Graduations - Convention Center
Gwinnett County High School Graduations - Convention Center
Event Info
No backpacks, balloons, large posters or noisemakers will be allowed inside the venue. Cameras allowed. See below for schedule:
---
Wednesday, May 25, 2022
5 PM - McClure Health Science
Thursday, May 26, 2022
Friday, May 27, 2022
The option to purchase pre-paid parking ends the day prior to the event. On-site paid parking is available by credit card upon arrival.
Click HERE