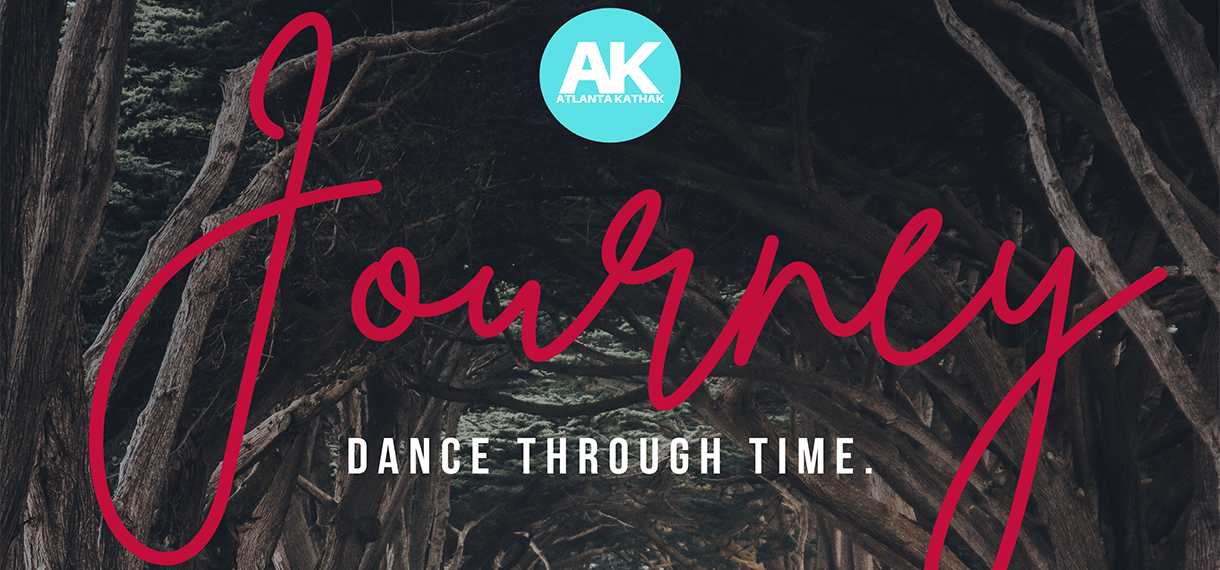 Journey... Dance Through Time
Presented by Atlanta Kathak
Journey... Dance Through Time
Presented by Atlanta Kathak
Event Info
Come and travel through time with Atlanta Kathak at our fifth annual production, Journey... Dance through Time. We will demonstrate the past, present, and future of Kathak dance in this production with a sprinkle of Bollywood added.
Atlanta Kathak's mission is to endow education and tradition of the ancient art of Kathak through a fresh, and youthful perspective. While keeping consistent with the ancient style, we add a modern athleticism and flair. Our focus is to perfect the Nritta, Nritya, and Natya aspects of Kathak through dedicated training to enable our students to shine their brightest in Kathak.

Brittny Vanece, Founder & Director, is an internationally recognized Kathak dancer who hails from the Jaipur Gharana style of Kathak. She has recently performed at Carnegie Hall. Guru Prashant Shah ji is her Guru for advanced studies. Brittny obtained her Visharad Purna (Bachelor's degree in Performance Arts) with distinction from Bharati Vidyapeeth University (Pune, India). She is also a graduate of Auburn University with Bachelor's in Psychology and Master's in Education, and is a member of the National Association of Schools of Dance.
Parking rates will apply for this event. Subject to change.