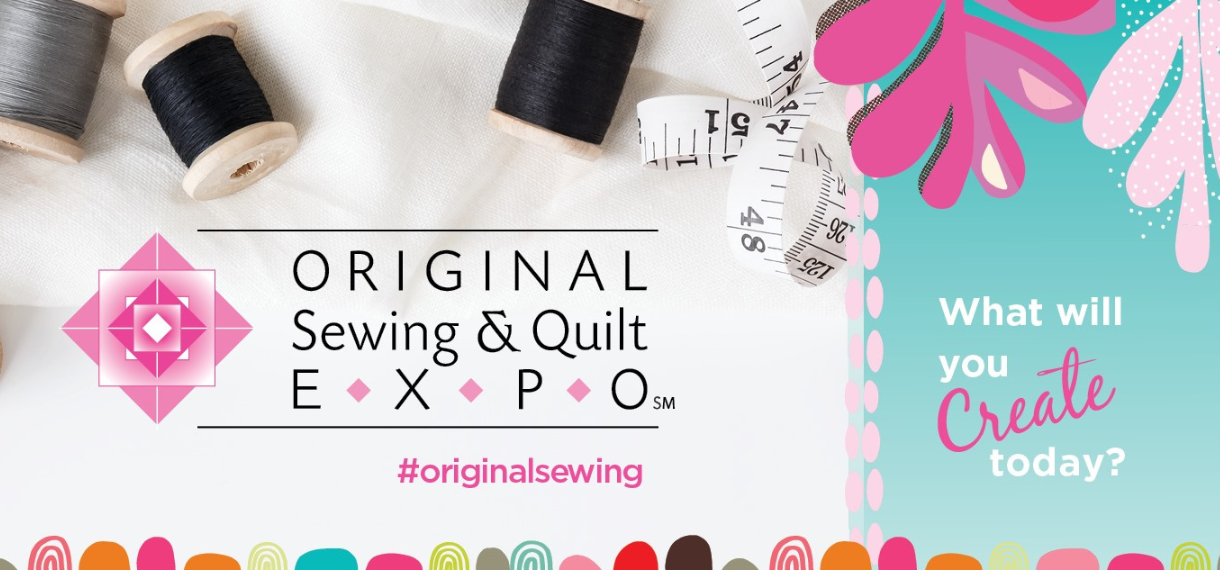 Original Sewing & Quilt Expo
Original Sewing & Quilt Expo
Event Info
Original Sewing & Quilt Expo is the place to find the latest techniques and products, and learn new skills with cutting-edge education. With new classes, presentations, trunk shows, quilt and garment displays and fabulous shopping, you don't want to miss the Expo in 2023!
For more information, visit the link below.
Event parking rates apply for this event. Subject to change.