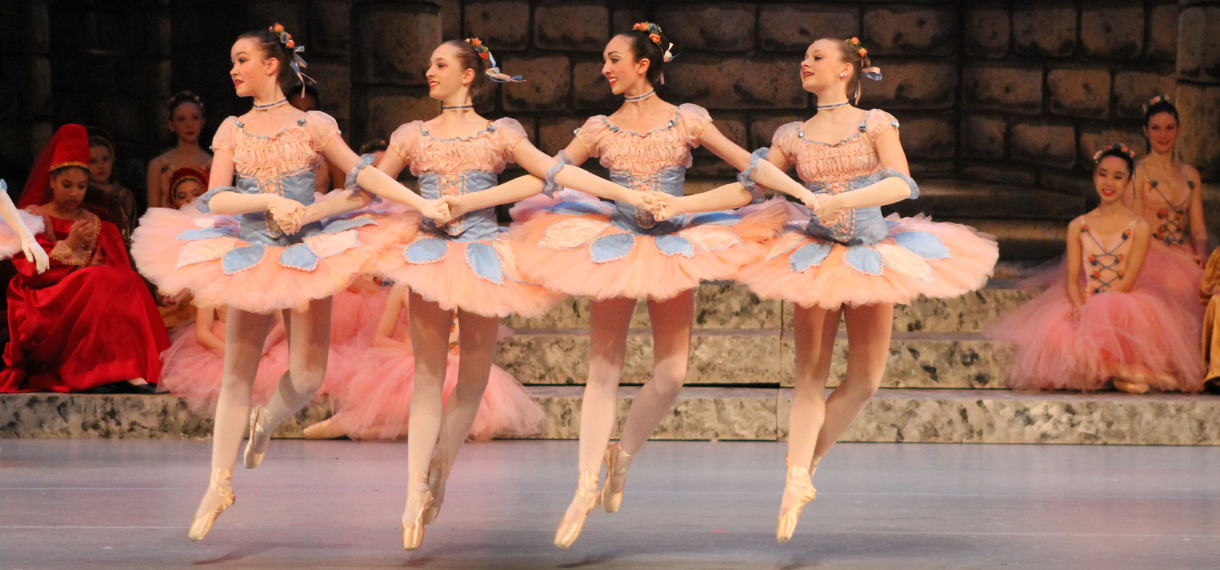 Sleeping Beauty
Presented by Northeast Atlanta Ballet
Sleeping Beauty
Presented by Northeast Atlanta Ballet
Event Info
The Sleeping Beauty blends the beautiful music of Tchaikovsky with the sumptuous costumes and lavish scenery making the imaginary world come to life on stage. Filled with fairies, a nasty witch, a fairytale princess and her handsome prince, the Sleeping Beauty is a magical story of love conquering all. Perfect for audiences of all ages.
We are a cashless venue and all venue purchases must be made with a credit or debit card. No cash payments will be accepted. Get your items faster, safer and carry less by going cashless with us!
Additional Ticket Information
Ages 2 and older require a ticket. No Refunds. No Exchanges. Pricing, line up, and production setup may change without notice. Ticket purchases exceeding the posted ticket limit, either within a single order or across multiple orders, may be subject to order(s) being voided without notice.
Las edades de 2 años o más requieren un boleto. Sin reembolsos. Sin intercambios. Los precios, la alineación y la configuración de producción pueden cambiar sin previo aviso. Las compras de boletos que excedan el límite de boletos publicados, ya sea dentro de un solo pedido o en múltiples pedidos, pueden estar sujetos a que los pedidos se anulen sin previo aviso.