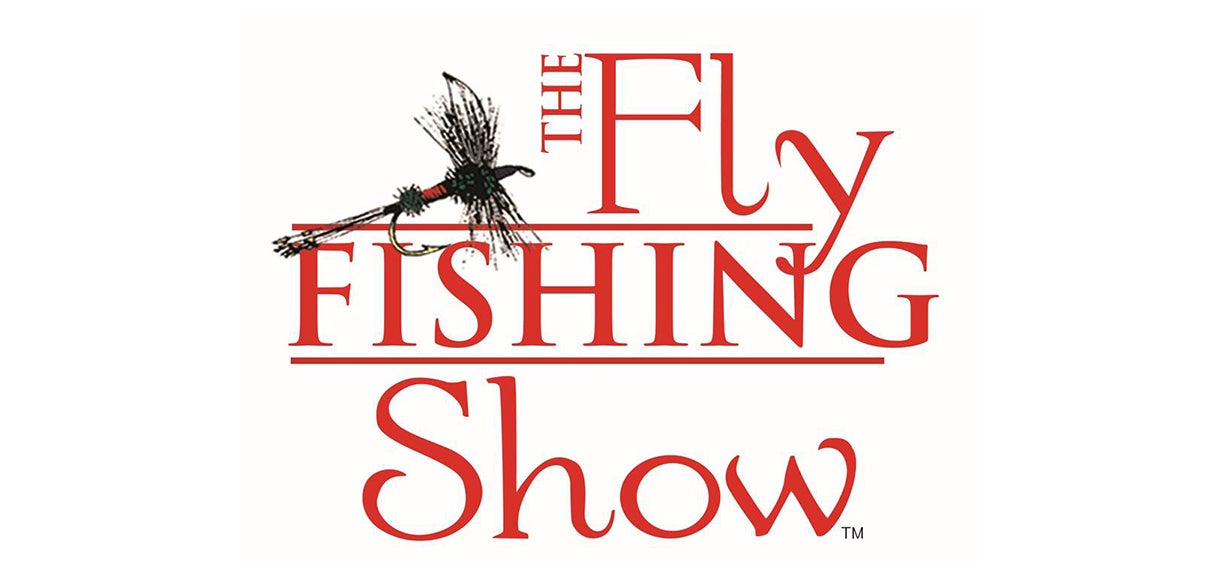 The Fly Fishing Show
The Fly Fishing Show
Event Info
Bring your friends and family to one of the biggest consumer fly fishing events all year!
•New rods, reels, lines, accessories, clothing, waders, boots, books and more from vendors and manufacturers!
•Programs and learning opportunities for youngsters and families.
•Women's Fly Fishing Showcase with an exhibitor venue focused on the woman angler.
•Fly tying, casting demos, and instruction.
•Classes where you can get one-on-one time with the pros.
•The most extensive list of speakers to date.
•Fly fishing destinations offering money-saving show specials.
•Conservation organizations.
For ticket information, please visit the website below.
Event rate parking applies for this event. Subject to change.