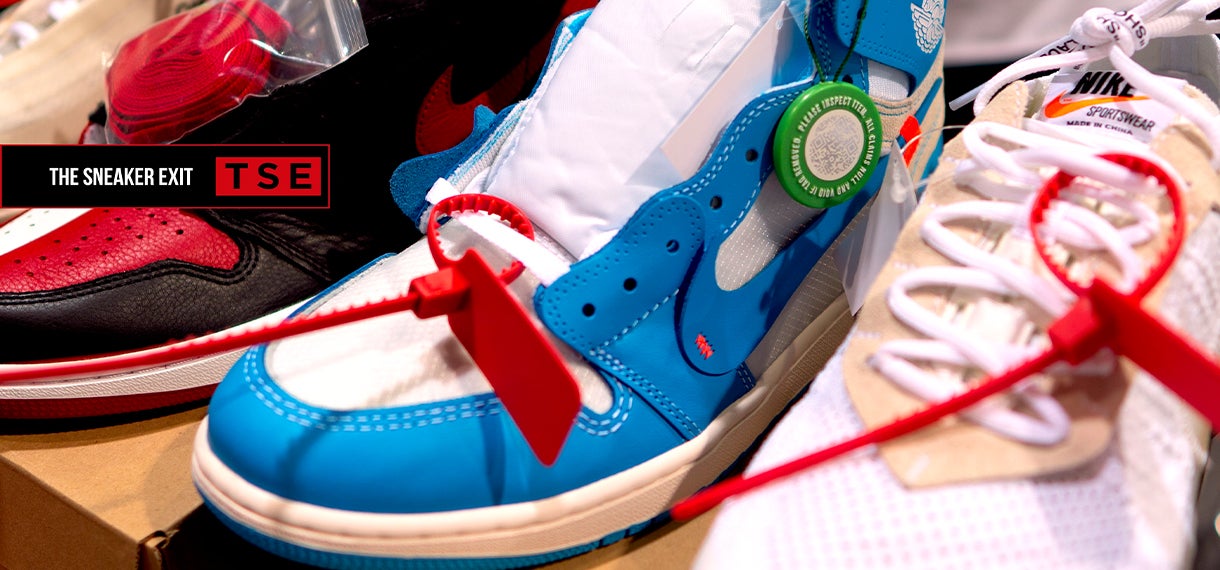 The Sneaker Exit
The Sneaker Exit
Event Info
The Sneaker Exit focuses on highlighting sneakers and the sneaker culture. The Sneaker Exit is the premier stop for your sneaker journey. The Sneaker Exit is a fun environment for you to conduct transactions of footwear, clothing, and accessories.
For ticket information, please visit the website below.
Parking for this event will be the $5 event rate. Subject to change.