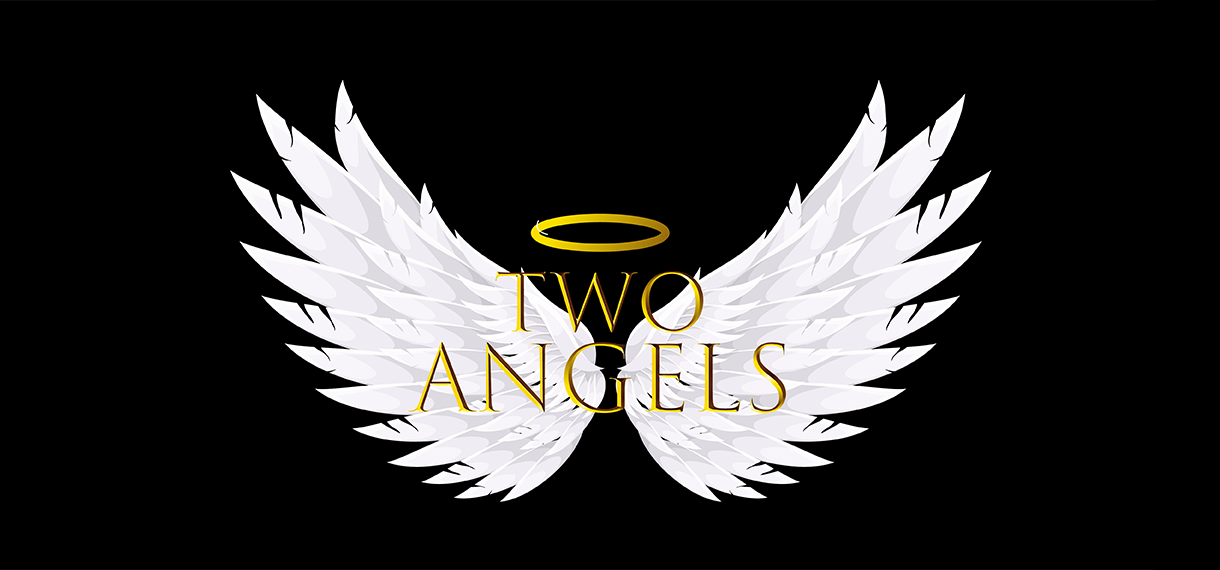 ''TWO ANGELS' & A Biscuit Full of Honey
''TWO ANGELS' & A Biscuit Full of Honey
Event Info
The Golden's were a happy loving family who served and loved the Lord. But after Gina was diagnosed with placenta previa at six months into her pregnancy, the life as they knew it would change forever. Finding themselves at a crossroad between life and death, their faith would be tested to no measure. With the risk of being left with brain damage and possible death they move ahead in faith, but will they survive the aftermath?
Purchase parking here.
The option to purchase pre-paid parking ends the day prior to the event. On-site paid parking is available by credit card ONLY upon arrival.
Additional Ticket Information
Ages 2 and older require a ticket. No Refunds. No Exchanges. Pricing, line up, and production setup may change without notice. Ticket purchases exceeding the posted ticket limit, either within a single order or across multiple orders, may be subject to order(s) being voided without notice.