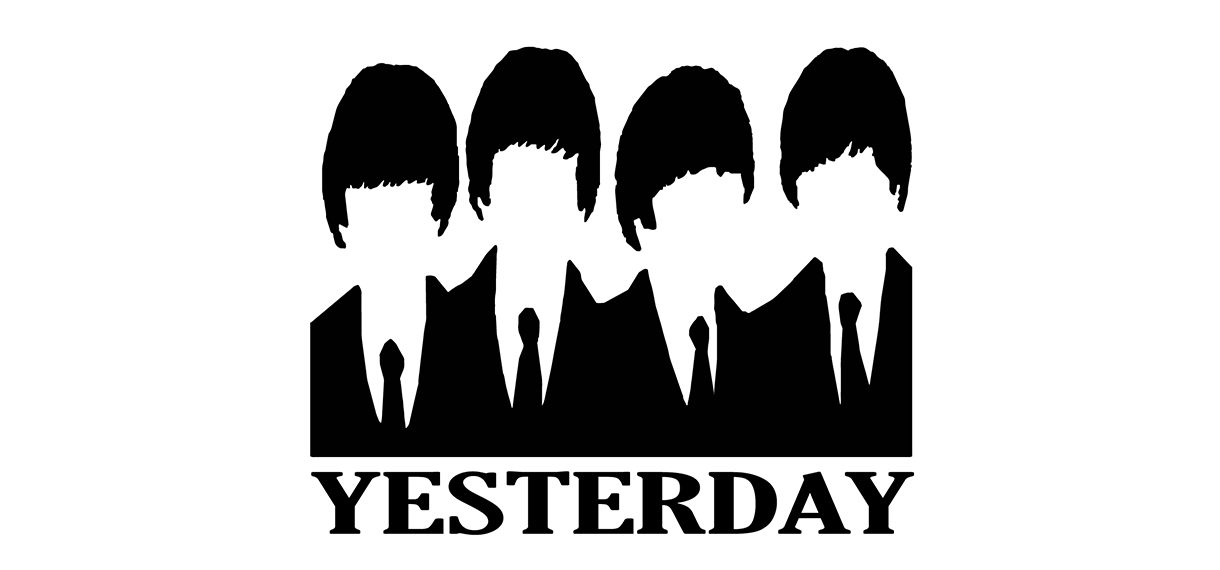 Yesterday – A Tribute to The Beatles
Yesterday – A Tribute to The Beatles
Event Info
Performing the Beatles since 2001, Yesterday-A Tribute to The Beatles founded by Don Bellezzo and endorsed by Sir PaulMcCartney, tours not only in the U.S. but Internationally. With seven tours of Japan, dozens more to Canada, the Philippines, Hong Kong, Bahamas, and United States military bases throughout the World, these entertainers have performed on five continents. Yesterday has been featured in Rolling Stone Magazine, Showbiz Magazine, on NBC, CBS, and ABC.

Purchase parking here.
The option to purchase pre-paid parking ends the day prior to the event. On-site paid parking is available by credit card ONLY upon arrival.
Additional Ticket Information
Ages 2 and older require a ticket. No Refunds. No Exchanges. Pricing, line up, and production setup may change without notice. Ticket purchases exceeding the posted ticket limit, either within a single order or across multiple orders, may be subject to order(s) being voided without notice.