Written by: Claire Ortiz, Marketing Intern
Published: December 17, 2018
---
It's that time of year again; the time where giving is in full swing!
Last Friday, the Marketing Department, other employees and I got to enjoy some time to serve with Publix at 11Alive News' 36th annual Can-A-Thon for the Salvation Army which was hosted here at Gas South District. The purpose of this annual event is to help stock up the Salvation Army food pantry for the year. These donations help people in need in our community all year long. It was inspiring to watch as thousands of donations poured in, with several buses full of food and supplies, and lots of adults and children helping to sort all the items.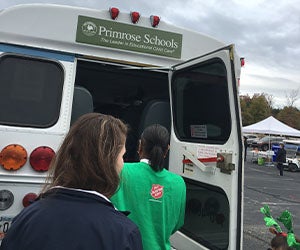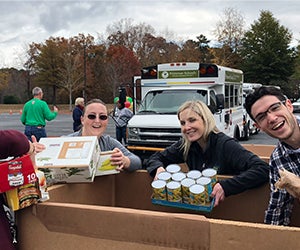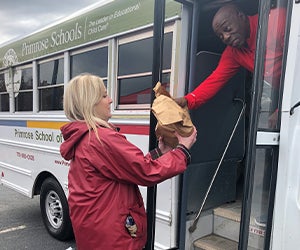 There were even surprises like Maximus from Atlanta Gladiators and a Panda to help the donations along.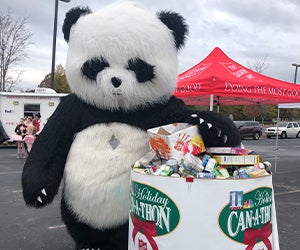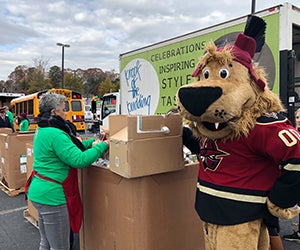 Primrose School and our caterer, Proof of the Pudding, had so many donations, they came by the truckload! Thanks to Publix, we were able to store thousands of donations in their trucks to be transported to the Salvation Army.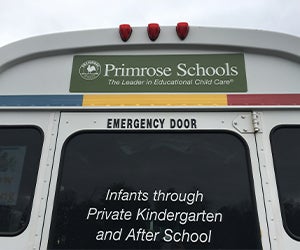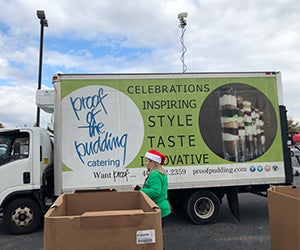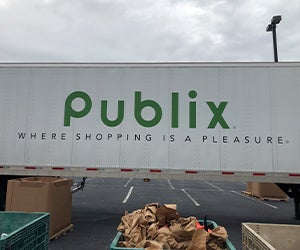 We ended the day with beautiful singing from Greater Atlanta Christian choir and Santa couldn't help but join in too.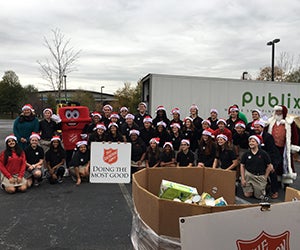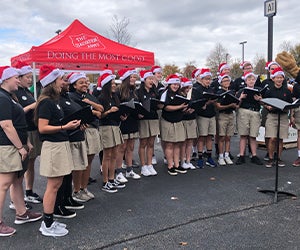 We really enjoyed being able to host such an important event and thank you to everyone who donated items and their time to serve the people who need it most in our community.
So, remember to give this year, may it be by your wallet or your time, there is always someone in need who will appreciate your kindness.
Happy Holidays!