Feb

28
Expansion of the Infinite Energy Center starting to take shape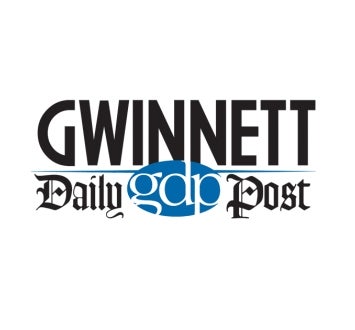 By: Curt Yeomans
Published: February 28, 2021
---
Anyone who has visited Infinite Energy Center lately may have noticed the construction taking place around the convention center space.
Or, to be more exact, they may have noticed the new entrance that it taking shape for the convention space known within the center's campus as the Infinite Energy Forum. The framework of the two-story entrance, which will be located next to the existing entrance, has risen out of the ground and is starting to resemble its eventual final look.
The convention space side of the forum is being expanded to double in size, and a new entrance is being built as part of that effort. Once that is done, renovations will commence on the area with offices and the center's ballroom is located.
"If there's any good news based on what's happened with COVID, the good news is that it has allowed our construction to go untethered if you will," Gwinnett Convention and Visitors Bureau Chief Operating Officer Stan Hall told the Daily Post in September. "Construction is booming over here as far as the forum goes and everything else we had planned because we aren't having to work around as many events as we typically would have."
The work being done now at the site is part of a major overhaul of the Gas South District. Although plans for a mixed-use development at the center fell through and a reworking of those plans was put on hold because of the pandemic, the expansion of the center has remained on track.
The plan is to open the expansion wing, which will take the center's total convention space to 100,000 square feet, in the fourth-quarter of this year. Once that happens, the work will shift to the office and ballroom side, closing the existing entrance and adding amenities such as a food court.
Construction of the 11-story Westin Atlanta Gwinnett Hotel that will be located between the convention space and Infinite Energy Arena is also underway. Hall has previously said the expansion and hotel projects have to happen in tandem with each other because they do connect to one another.
The hotel has been expected to open sometime around the first quarter of 2022.