Oct

21
Gwinnett brewery opens taproom in Infinite Energy Arena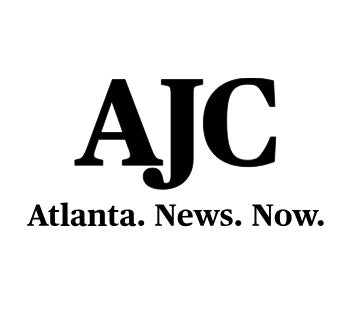 By: Amanda C. Coyne
Published: October 17, 2019
---
You can now have a local beer straight from the brewery when at Infinite Energy Arena.
Lawrenceville-based Slow Pour Brewing and the Gas South District have struck up a three-year partnership, including a branded taproom at the event complex's arena. In addition to the taproom, Slow Pour's beers will be available throughout the arena's concessions stands.
Gas South District's leadership chose to partner with Slow Pour to strengthen its ties with the Gwinnett community, general manager Joey Dennis said in a press release.
"This partnership gives us the opportunity to showcase one of the great local brands that will enhance our campus as we continue to grow," Dennis said.
Revel, a massive new mixed-use development, is being built adjacent to Gas South District. Once complete, Revel will have more than a million square feet of office, retail and restaurant space, plus nearly 1,000 apartments. A new parking deck recently opened at Infinite Energy Arena as part of its own expansion.
Slow Pour has previously partnered with the Gwinnett Stripers for a branded taproom inside Coolray Field. The brewery has its own taproom in downtown Lawrenceville, where they have been operating since 2017.