Jan

22
Infinite Energy Arena to host unique Fan Controlled Football, featuring Johnny Manziel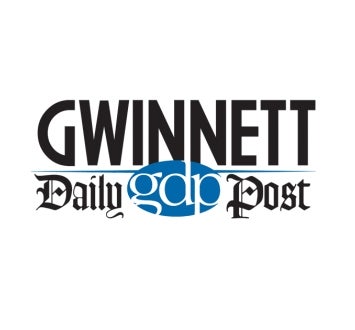 By: Will Hammock
Published: January 22, 2021
---
Gwinnett County's Infinite Energy Arena has been selected as the hub for the unique Fan Controlled Football esports league, which features indoor games with real players and allows viewers to call plays in real time.
The startup league, which sparked headlines last month with the announcement that 2012 Heisman Trophy winner Johnny Manziel will be among its players, plans its games to be 7-on-7, fast-paced and high-scoring, and focuses its operation on fan interaction.
The Saturday games at the Duluth venue, beginning Feb. 13, will be streamed on Twitch, and the league's interactive video overlay extension and mobile app will enable fans from around the world to call the plays in real time that their team will run on the field — the atmosphere is a fusion of sports, a video game and fantasy sports.
Operated by the Gwinnett Convention and Visitors Bureau, Infinite Energy Center and its 118-acre campus will host all games and events, coordinated with hotel accommodations and transportation, which allows the FCF players and coaches to create a bubble of safety amid the COVID-19 pandemic.
"From the beginning, we've sought out partnerships and technologies that would allow us to bring unprecedented levels of interaction and tech to our fans for Season v1.0. This venue allows us to do what has never been done before," FCF co-founder and chief gaming officer Patrick Dees said. "We couldn't ask for a more engaged and leaned in partner than we have in the team at the InfiniteEnergy Center. No question, this partnership will result in us hosting the most unforgettable live experiences in sports and entertainment."