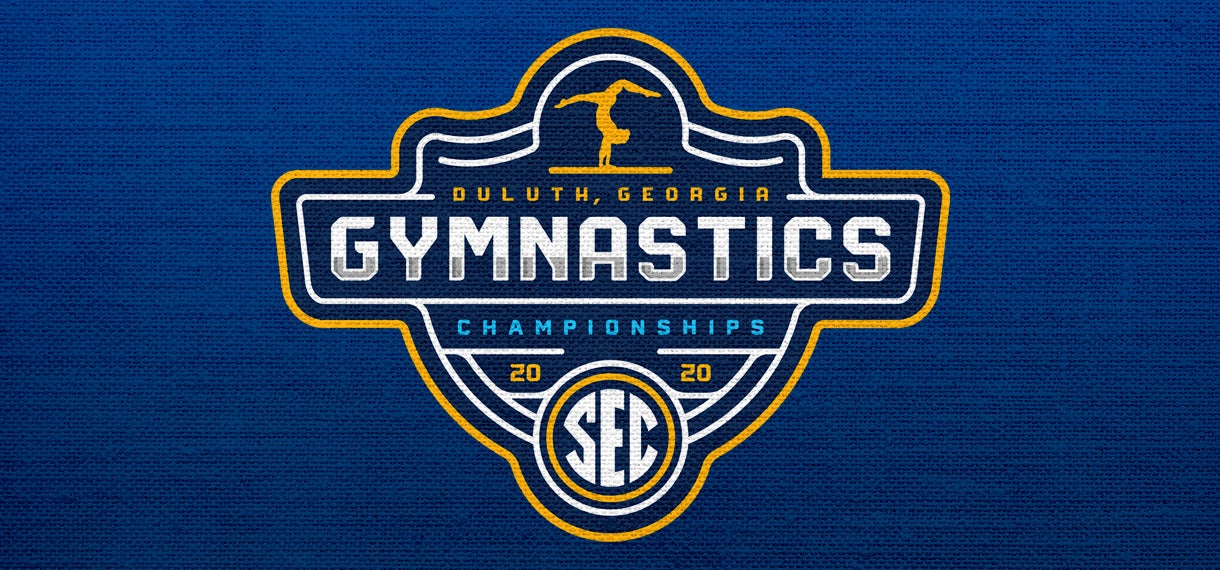 Feb

21
SEC Gymnastics Championships
Written by: Maritsa Restrepo, Marketing Intern
Published: February 21, 2020
Like most little kids I was full of energy, so my parents signed my sister and me up for gymnastics classes. While I stopped many years ago, I can still do a split and have kept in contact with many of the friends I made in those classes. I also still enjoy watching gymnastics and having completed my undergraduate studies at the University of Georgia, I have many memories watching the Gym Dawgs compete. Coming from a university that is a part of the SEC, I am familiar with the buzz and excitement that can spread throughout the school as sports championships in the SEC draw near. This explains why I am excited that Infinite Energy Arena will be hosting the SEC Gymnastics Championships for a sixth time on March 21st.
In the last three SEC Gymnastics Championships, the LSU Tigers have garnered three consecutive wins and are hoping to keep this momentum going. Meanwhile, the last time the SEC Gymnastics Championships was held at Infinite Energy Arena in 2015, the Alabama Crimson Tide went home with the win. With each SEC school beginning their gymnastics season in January, the SEC Gymnastics Championships serves as one of the final events of the season before the NCAA Regionals and NCAA National Championship in April.
This time, the 2020 SEC Gymnastics Championships also fuels the hype before the 2020 Olympics where gymnastics has been one of the most watched sports. Events at the SEC Gymnastics Championships will include floor exercises, vault, uneven bars, and balance beam. With the enthusiasm that surrounds this event by everyone involved from participants to fans, those who attend are going to witness an incredible competition.